3PB's education team to contribute at Irwin Mitchell webinar
28th April 2023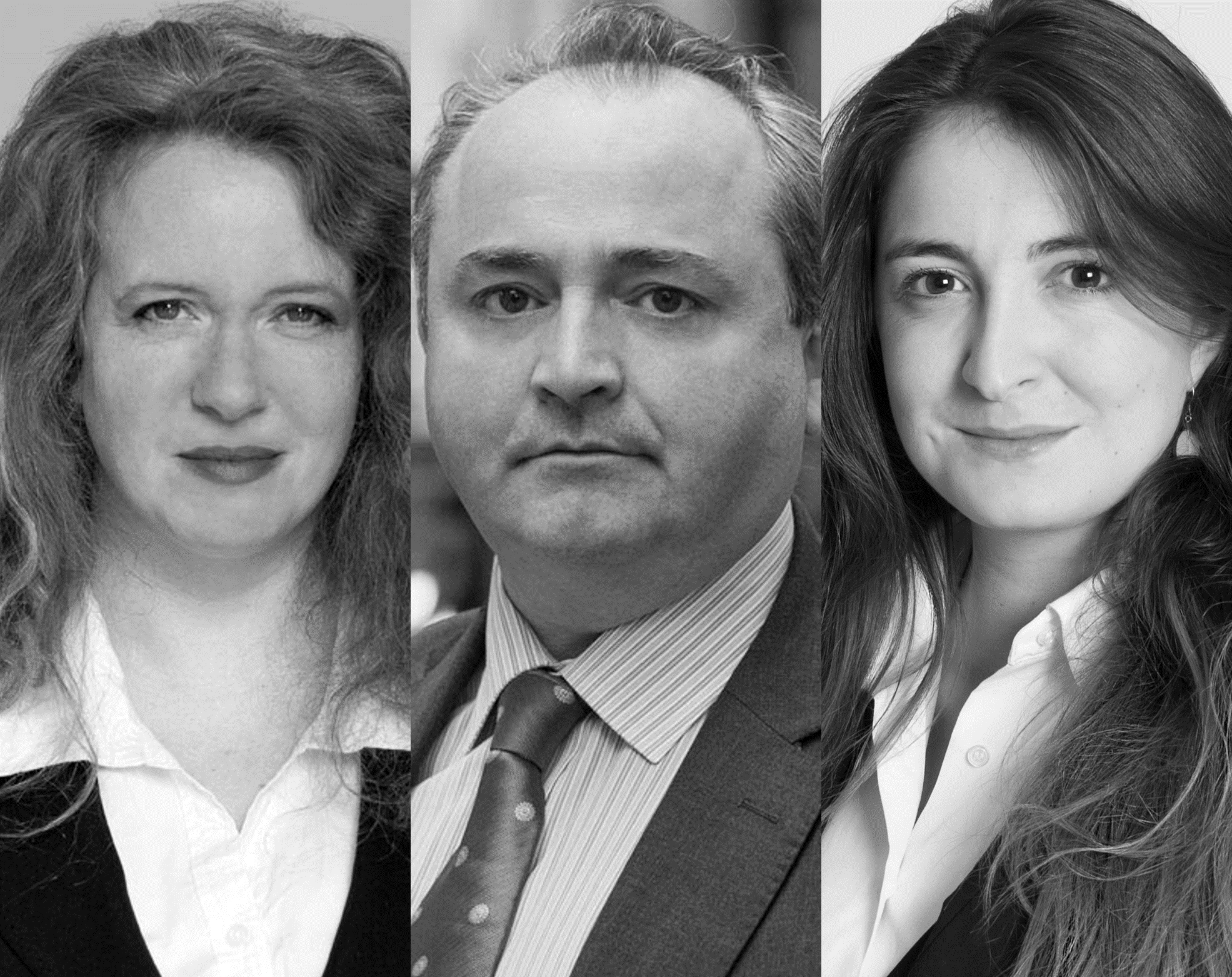 3PB Barristers' (3 Paper Buildings) specialist education and employment law barristers Charlotte HadfieldCharlotte HadfieldCall: 1999, Lachlan WilsonLachlan WilsonCall: 1996 and Alice de CoverleyAlice de CoverleyCall: 2014 are set to contribute at an Irwin Mitchell webinar next week on sexual abuse and harassment in the education sector.
The webinar, taking place on Thursday 4 May, will offer information and practical guidance on a range of topics including: spotting the signs of sexual abuse and harassment (with reference to the Independent Inquiry into Child Sexual Abuse); the best methods for safeguarding when investigating allegations (including coinciding criminal investigations); and aiding schools and colleges in developing policies for investigating sexual abuse and harassment.
The webinar is suitable for HR teams, safeguarding leads and senior leaders. To reserve your space on the free webinar, please click here.
Speakers:
Charlotte Hadfield, Head of 3PB Education Team, is a specialist public law barrister, with a particular specialism in education and health and social care, as well as employment and professional discipline cases. Charlotte has an established practice, regularly accepting instruction on cases involving issues such as SEND appeals, school/parent relationships, safeguarding issues, Court of Protection and unfair dismissal.
Lachlan Wilson is an experience education, employment, and professional disciplinary law barrister. He has a busy practice representing individuals, employers, local authorities, school, charities and regulatory bodies on cases involving topics such as discrimination, school admissions and exclusions, SEND, educational negligence and whistleblowing. Lachlan is also a trained mediator.
Alice de Coverley is a specialist education, equality, and public law barrister, regularly acting on behalf of children and young people, vulnerable adults, parents and carers, schools, local authorities, charities, government departments, students and universities. Alice is regularly instructed on cases involving such issues as safeguarding, sexual bullying and violence, SEND and disability discrimination.
If you wish to contact or instruct Charlotte, Lachlan or Alice on education matters, please contact Practice Director Chris Mitchell at [email protected] or call 020 7583 8055.