3PB supports Smile4Wessex in raising money for the Wessex Neurological Centre charity
22nd October 2021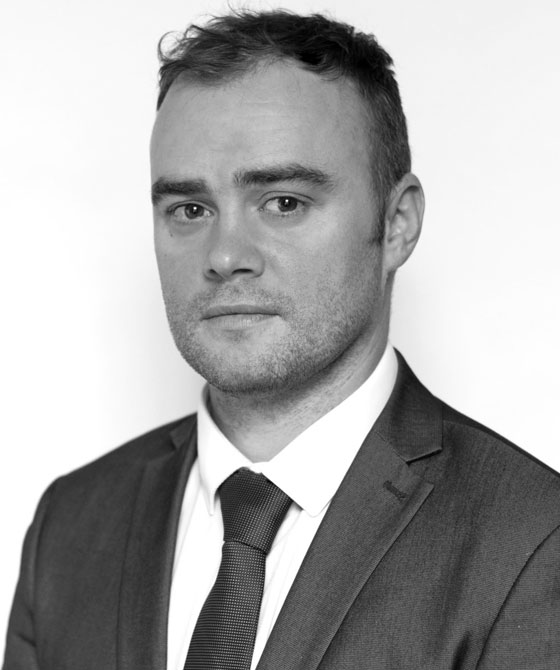 3PB's team of specialist personal injury law barristers, led by Practice Director, Dave Snook (pictured here), attended this years' annual gala dinner to raise much needed funds for the Wessex Neurological Centre.
The annual gala dinner took place at The Macdonald Botley Park Hotel and was a well-attended event with law firms such as Novum Law, Moore Barlow and Enable Law also in attendance.
Smile4Wessex funds projects which support the work of the Wessex Neurological Centre (WNC) by:
Improving the quality of care and range of treatments offered to patients of the WNC
Improving the quality of facilities provided at the WNC (for patients, staff and relatives)
Facilitating research into neurological conditions that will have a direct bearing on patient care, or further the understanding of such conditions and their future treatment
To find out more, please visit the Smile4Wessex website.