3PB Barristers gains Cyber Essentials Accreditation
22nd July 2022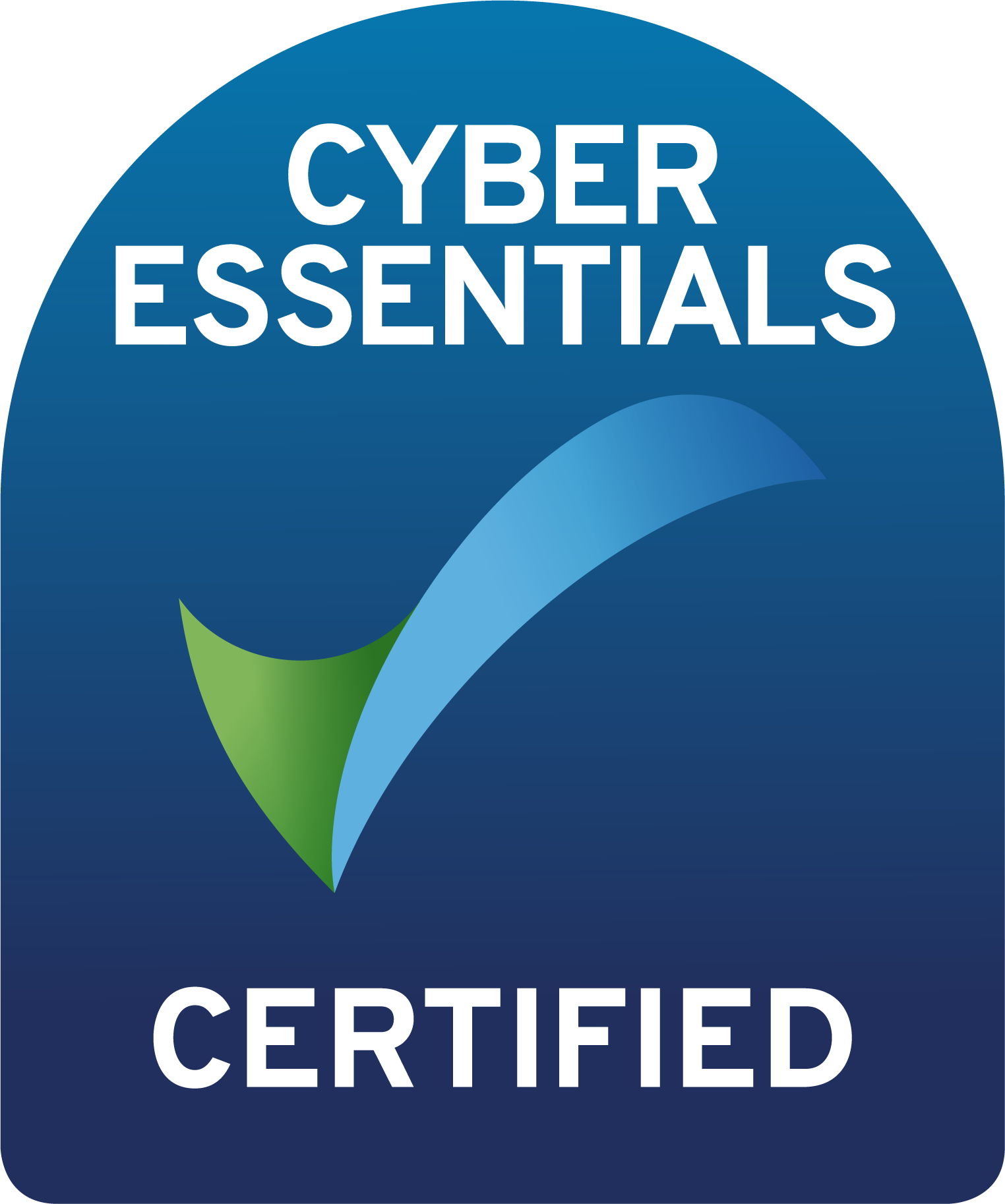 3PB Barristers (3 Paper Buildings) has achieved the Cyber Essentials accreditation.
Cyber Essentials is a government-backed scheme that helps organisations protect themselves against common online threats. The scheme is the government's answer to providing a safe internet space for organisations and gives companies the security they need to provide a more secure network, protecting them from 80% of the most basic cyber security breaches. Cyber Essentials is a rigorous test of an organisation's cyber security systems.
Achieving the certification is key to demonstrating to clients that 3PB takes a proactive approach against malicious cyber attacks and that their organisation is protected against basic hacking and phishing attacks.
3PB's Chief Executive Simon Astill said: "It's becoming increasingly important that we defend ourselves against attacks from cyber criminals, not only to protect our own business but also to look after our clients' valuable data. We know that we cannot afford to be complacent in this area given the increasingly sophisticated nature of the attacks being perpetrated on businesses of all shapes and sizes. This accreditation is an important part of our plans to combat cyber crime."
Director of Operations James Thornton said: "Preparing for and passing the assessment for the Cyber Essentials has required us to really get under the skin of our policies, practices and processes concerning cyber security. It's been very useful to carry out this work using the structure provided by the accreditation. We're really pleased to have been awarded the badge and plan to continue to maintain and improve our defences as technology and techniques continue to evolve."