Michael George and Aimee Fox offer advice on variation applications in financial remedy proceedings
7th March 2022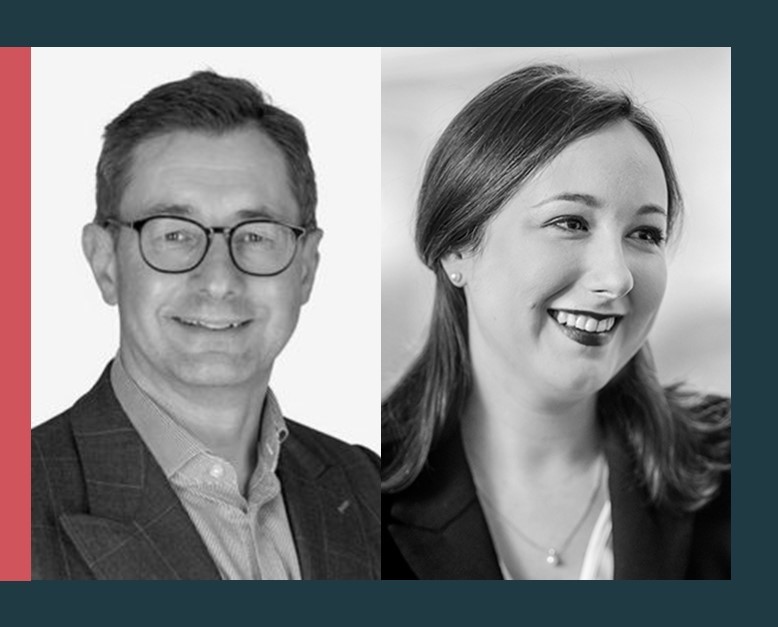 Two barristers from 3PB's Financial Remedy Team, Michael George (pictured left) and Aimee Fox (pictured right) - have penned a review on variation applications for the latest issue of Family Law, contrasting the treatment of the applications for variations in income awards with those for non-income/capital provision.
The feature reviews two key cases of BT v CU and T v T, offers a postscript on PAG Report 2019 and suggests several lessons learnt from these important cases for divorce and financial settlement, notably:
The test for varying the quantum or rights vested under a non-income/capital award is either very high or in the alternative they are not amenable to variation as to quantum and these two strands of thinking persist for the moment
Practitioners should be mindful that an order for a series of lump sums may be deemed to be a camouflaged order for a series of lump sums and care needs to be made when advising and drafting
The costs rules as drafted do seem logical in the context of applications for variation of non-income/capital awards
Practitioners should be wary of inadvertently giving impermissible regulated financial advice if there is an option for an internal transfer.
This article was first published by LexisNexis® on 10 February 2022. Read the full article on variation applications in the February issue of Family Law.
If you wish to discuss the feature with either author, do email michael.george@3pb.co.uk or aimee.fox@3pb.co.uk or to instruct either barrister, contact their clerk Ian Charlton on ian.charlton@3pb.co.uk or 0121 289 4333 .