Two magazine features for Lola-Rose Avery - in Counsel magazine and the FLBA's Family Affairs
4th August 2021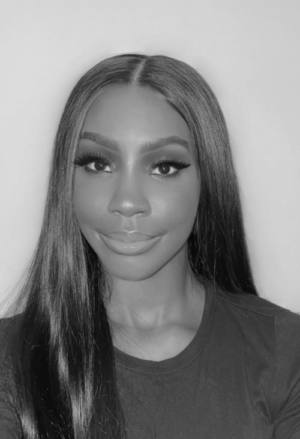 Family barrister Lola-Rose Avery (pictured here) has featured in the latest issue of Counsel, offering her personal account in "a day in the life of a baby barrister" for the Bar Council's magazine and separately, has written an article on "mental well-being in family law and how occupational health could help" for the Family Law Bar Association's magazine Family Affairs.
To read about Lola's personal account in Counsel, click here. To access her FLBA article, you need to a member of the group but details on their website can be found here.
To contact Lola, please email her on lola-rose.avery@3pb.co.uk or to instruct her on a particular matter, please email her clerk ian.charlton@3pb.co.uk or call him on 0121 289 4333.