Tom Evans successful in reducing sentence in Court of Appeal
5th August 2022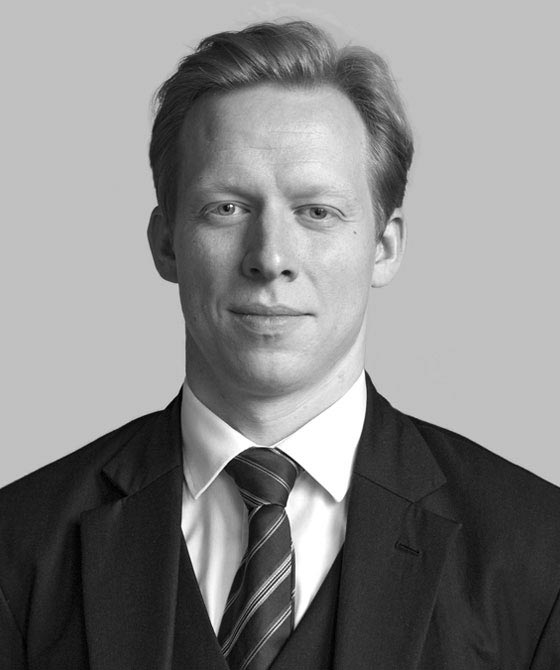 3PB criminal barrister Tom EvansThomas EvansCall: 2010, pictured here, was successful in the Court of Appeal (Criminal Division) yesterday after the Court allowed an appeal in the case of R v Birol.
Tom's client entered a guilty plea to falsely imprisoning his daughter on the second day of his trial. In the summer of 2021, he had travelled with his wife and elder daughter to Bournemouth where they collectively enticed their younger daughter into their car and then forcibly drove her to London. During the journey she was subjected to physical and emotional violence.
The police attended the family home some hours later having been alerted by concerned friends and work colleagues.
The Court of Appeal concluded that the original sentence of 4 years' imprisonment had been manifestly excessive and substituted a sentence of 3 years and 2 months' imprisonment.
If you wish to instruct Tom, please contact either of his clerks, Stuart Pringle on stuart.pringle@3pb.co.uk or Katie West on katie.west@3pb.co.uk; or by calling Stuart on 01962 868884 or Katie on 01202 292102.