Sunyana Sharma reviews the impact of Maughan in the Coroners Court
4th January 2021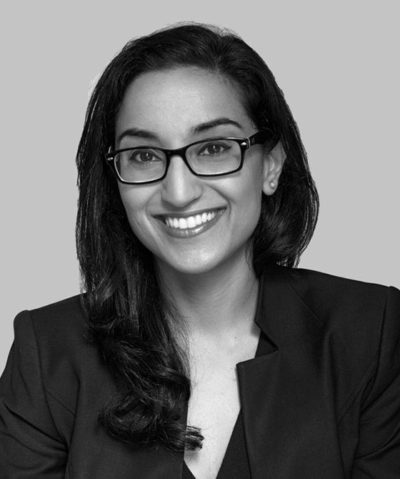 3PB's specialist regulatory and criminal law barrister Sunyana SharmaSunyana SharmaCall: 2006 (pictured here) has reviewed the case of R (on the application of Maughan) (AP) v. Her Majesty's Senior Coroner for Oxfordshire [2020] UKSC 46.
The case related to James Maughan, who was a prisoner held in HMP Bullingdon. Sadly on 11 July 2016 he was found hanging in his cell from a ligature and he was pronounced dead. The jury, in its narrative had originally concluded by saying that the deceased had a history of mental health issues and on the balance of probabilities the deceased intended fatally to hang himself. There was no short form conclusion of suicide.
The case then journeyed through the High Court and then the Court of Appeal where it became clear that most lawyers had all misinterpreted the common law on the standard of proof for suicide.
In this article Sunyana outlines the facts of the case and how they will bring immediate changes to future hearings before the Coroners Court.
To read the full article, please click here.
If you wish to instruct Sunyana on a case relating to this or any other matter, please contact her clerk Chris Mitchell on chris.mitchell@3pb.co.uk.