Nicole Bollard on the clarification of the test for the tort of causing loss by unlawful means
30th July 2021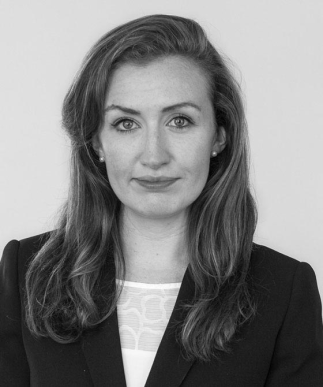 Intellectual Property and Commercial law barrister Nicole Bollard reviews Secretary of State for Health and another v Servier Laboratories Ltd and others [2021] UKSC 24 and the Supreme Court's recent decision concerning the economic tort of causing loss by unlawful means.
The court examined in particular whether a necessary element of the tort of causing loss by unlawful means is that the unlawful means affected the third party's freedom to deal with the claimant, which the court referred to as the "dealing requirement".
The Supreme Court's dismissal of the claimant's case means that OBG v Allan remains good law and that it will be necessary for a third party's freedom to deal with the claimant to have been affected in order for a claim to be brought.
This decision will limit the scope of potential claims in relation to the already complex area of economic torts – especially in the pharmaceutical sector in which the parties operated.
Click here to read Nicole's analysis.
Click here to read the full judgment.
Nicole BollardNicole BollardCall: 2012 is a specialist Intellectual Property (IP) and Commercial law barrister. She is regularly instructed in cases in the High Court, IPEC, the Company Names Tribunal and the UKIPO in all areas of IP, including in claims concerning trade-marks, designs, copyright, passing off, patents and breach of confidence. Nicole's commercial work includes advising, drafting and representing clients in matters, including breach of contract; agency; insolvency & bankruptcy; sale and supply of goods & services; misrepresentation, undue influence & duress and professional negligence.
To contact Nicole or to instruct her on a matter, please email her clerk David Fielder on david.fielder@3pb.co.uk or call him on 020 7583 8055.