3PB organises innovative remote non-statutory village green inquiry
12th October 2020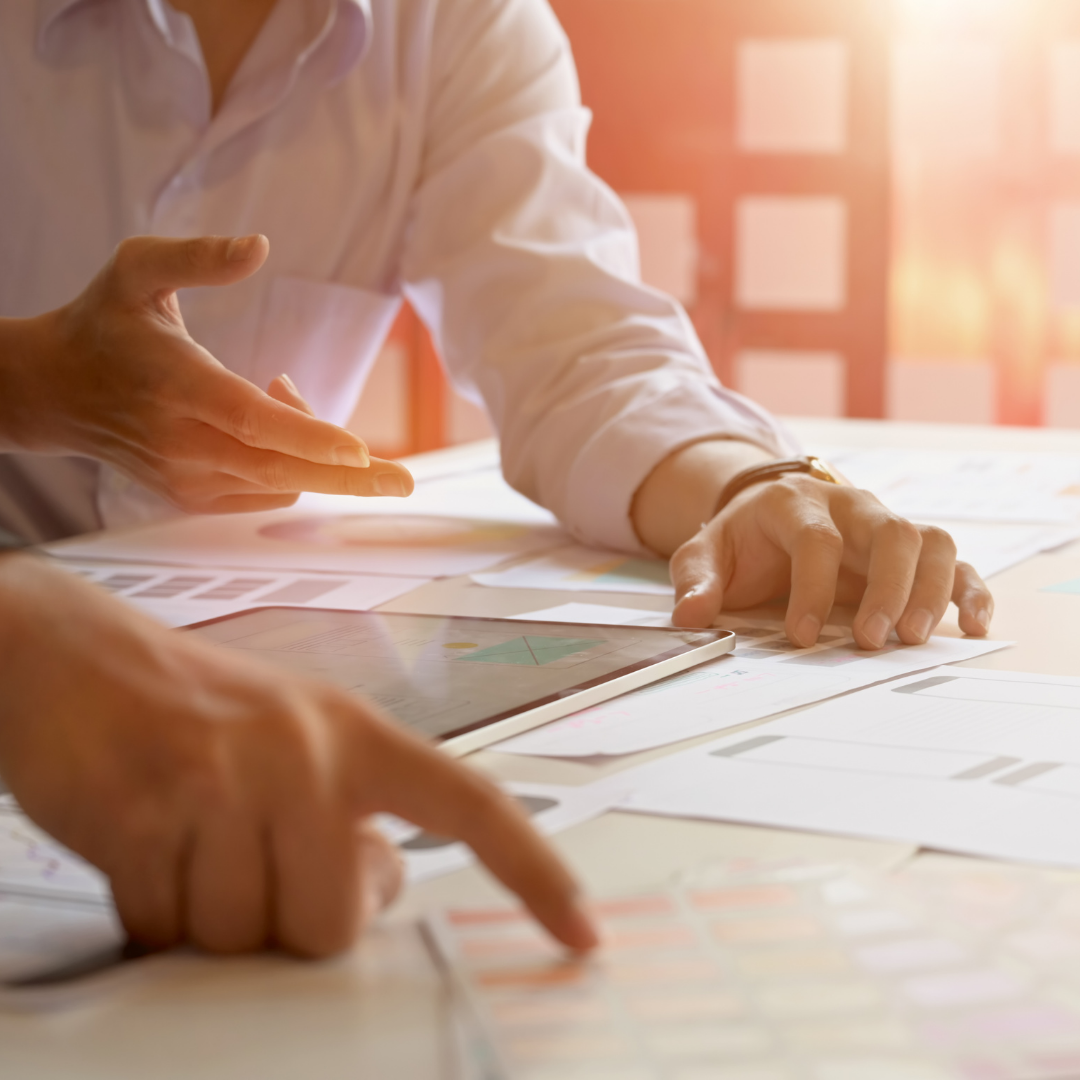 3PB Barristers (3 Paper Buildings) has been instrumental in delivering a non-statutory village green public inquiry online. It is thought that it could well be the first inquiry of its kind where oral evidence has been heard remotely.
Planning barrister William WebsterWilliam WebsterCall: 1975 of 3PB was instructed by Wiltshire Council to hold an inquiry in relation to a village green application. Owing to restrictions on physical gatherings an alternative solution was needed if the inquiry was to take place at all until such time as normal face to face gatherings can resume.
Both Mr Webster and the Council were keen to ensure that participants and members of the public had easy online access to the inquiry. Ease of access and transparency needed to be balanced with a robust approach to security to prevent any unwanted malicious parties accessing the session and to protect the personal data and privacy of the attendees.
As ever, preparation was key to the success of the inquiry. Mr Webster proposed the use of 3PB's Zoom platform. Instructions were issued by Mr Webster by way of a 'how to' guide to the conduct of the remote inquiry covering security considerations, how to access the platform, managing the sessions whilst in progress, allowing parties to enter and leave proceedings and the reporting and recording of the inquiry proceedings. Mr Webster also gave bespoke directions to the parties so that they knew exactly what was expected of them in participating in such an inquiry.
Mr Webster said: "It was critical to the success of the inquiry that advocates ensured that their witnesses had either hard copies or a PDF of the inquiry bundle. This meant that no time was wasted during the inquiry as the witnesses knew exactly how to access documents. The process also involved a limit on the number of oral witnesses to which no exception was taken by the parties in discussions at two pre-inquiry meetings which were again held online.
"Pre-hearing meetings were crucial in ensuring that everything was in place in advance and that everything ran smoothly during the two-day inquiry. The feedback from all concerned has been really positive. As well as helping to keep people safe by reducing their exposure to the virus, conducting the inquiry remotely brought considerable advantages in terms of cost saving to the registration authority as well as greater convenience for all concerned who would otherwise have had to assemble at a local venue."
3PB would be happy to share their experience of conducting public inquiries online. Please contact Chambers Director Mark Heath on 0117 928 1520 for more information.