Matthew Wyard speaks at the joint-event of the Equality & Human Rights Commission and the Wales Observatory on Children and Young People's Rights
11th February 2021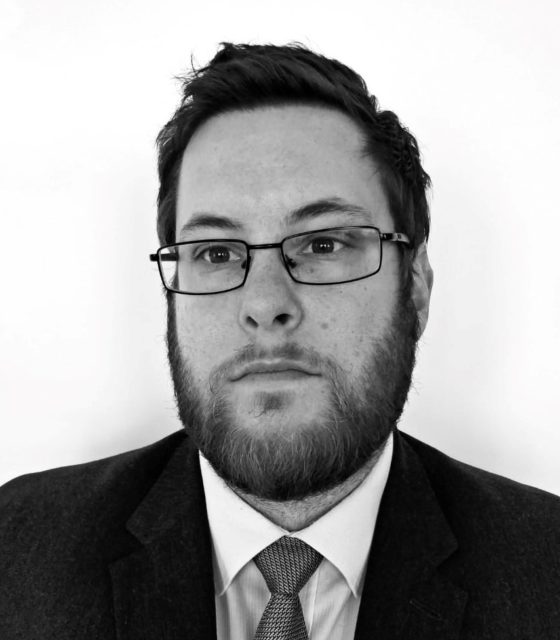 3PB's Matthew WyardMatthew WyardCall: 2014 has today given a presentation to a variety of legal practitioners, NGO's, charities and public bodies on how the UN Convention on the Rights of Persons with Disabilities (UNCRPD) is incorporated into Welsh specific legislation.
The talk was given at the invitation of the Equality & Human Rights Commission and the Wales Observatory on Children and Young People's Rights as part of the inaugural 'Strategic Litigation' workshop held by the organisations designed to increase the knowledge and expertise of those working within the area of public law.
Amongst other issues, Matthew's talk touched upon the interplay between the UNCRPD and the European Convention of Human Rights, the failure of the Social Services and Well-being (Wales) Act 2014 to incorporate the key tenets of the UNCRPD and looked forward to the new regime under the Additional Learning Needs and Education Tribunal (Wales) Act 2018 which does bring these principles of the UNCRPD to the forefront of decision-making about disabled children.
Matthew is a public law barrister specialising in the fields of education and community care law. He is the only barrister ranked in the legal directories for education law in Wales and the only barrister not in a Welsh chambers listed in community care and court of protection. He has authored the majority of the Welsh specific community care notes on Lexis PSL.
To instruct Matthew in education and community care matters please contact his clerk Tom Cox on tom.cox@3pb.co.uk / 0117 928 1520.