The pitfalls of failing to transcribe 'casual' commercial agreements
15th October 2021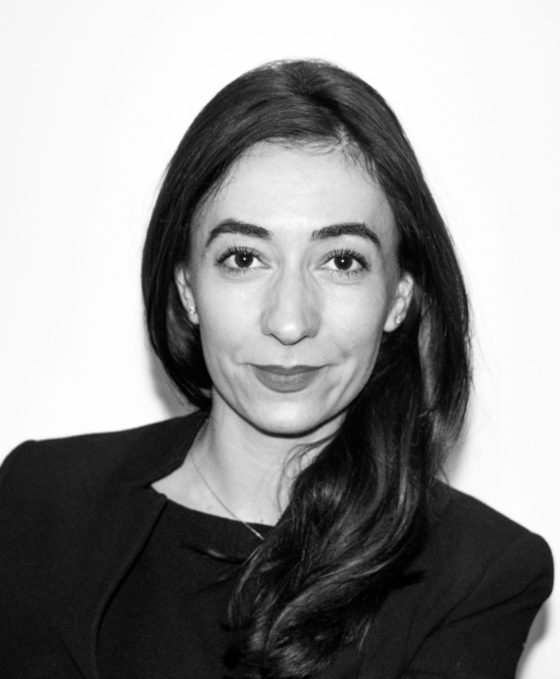 3PB's commercial law barrister Mariya Peykova (pictured here), has analysed the case of Zymurgorium Ltd v Hammonds of Knutsford plc for Lexis®PSL.
Zymurgorium Ltd v Hammonds of Knutsford plc highlights the sometimes volatile nature of business relationships and serves as a useful reminder for parties entering commercial arrangements of the pitfalls of failing to transcribe their agreement, particularly in the light of the fallible nature of oral evidence.
The case relates to a dispute arising from a longstanding commercial arrangement; the terms of which had never been transcribed. The court considered whether an overriding agreement had been expressly entered into by the parties, as well as whether a number of terms formed part of the agreement between them, either by implication or subsequent variation. Such terms included an agreement on exclusivity, a duty to act in good faith, and a duty to use best endeavours, among others. The case also explores the requirements for a relational contract by reference to the overriding agreement and a number of Specific Supply Agreements (SSAs).
This article was first published by Lexis®PSL on 13 September 2021. Click here to read the full analysis on Zymurgorium Ltd v Hammonds of Knutsford plc.
Mariya Peykova appears for and advises businesses and individuals on all contractual matters. She has also advised on contractual disputes arising in the travel industry during the Covid-19 pandemic, and more recently, on potential business interruption claims, as well as on matters where assets are likely to be dissipated, and on the use of freezing injunctions to protect clients' interests. She has a particular interest in the relationship between business and human rights, and can advise on the protection of business and commercial interests through international human rights proceedings.
To instruct Mariya on a matter relating to commercial contracts, please email her clerk David Fielder on david.fielder@3pb.co.uk or call him on 020 7583 8055.