Matthew Wyard's cyber law article featured in Local Government Lawyer
22nd October 2021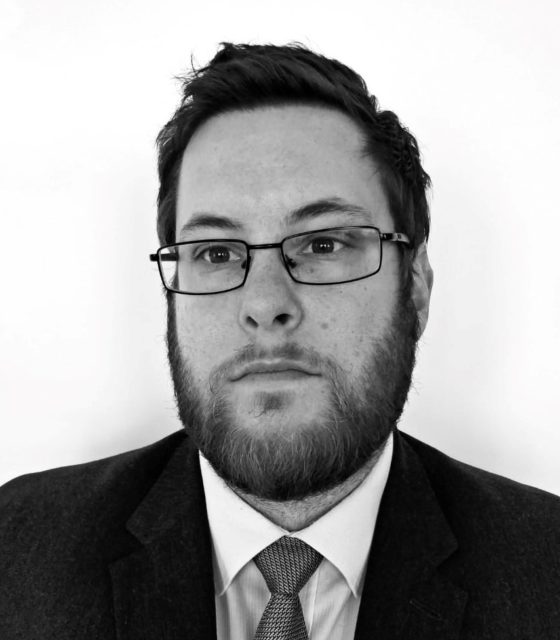 3PB Barristers' specialist regulatory law barrister Matthew Wyard (pictured here) has written a series of articles on all things data protection and cyber law related.
The first article, on cyber/ransomware attacks, has featured in Local Government Lawyer.
The article looks at the risks presented by a ransomware attack and considers the practical steps that businesses and public bodies urgently need to take in order to pre-empt such an event and what to do if disaster strikes.
Click here to read the full article on ransomware attacks – a practical guide to survival on the Local Government Lawyer.
Matthew Wyard's regulatory practice focuses on the regulation of data and information and the right to privacy over the same. He regularly undertakes both contentious and non-contentious work in this practice area for a variety of clients including Central Government departments, non-departmental public bodies, higher education institutions, companies and individuals.
To discuss this article with Matthew or to instruct him on a data protection issue, please email him on matthew.wyard@3pb.co.uk or contact his clerk Chris Mitchell on chris.mitchell@3pb.co.uk or call Chris on 0207 583 8055.