Dorian Day and Sarah Tierney successful in CoA case considering the competence of the child in Children Act proceedings
9th March 2021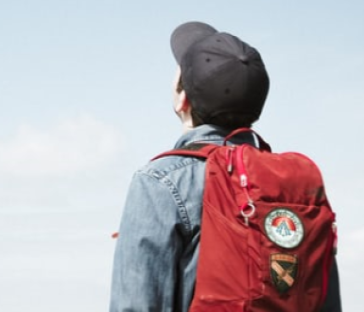 Dorian Day and Sarah Tierney acted for the father in the reported case of Re Z (Interim Care Order) [2020] EWCA Civ 1755 on an appeal against an interim care order where HHJ George had authorised the removal of a 15 year old boy with autism from his father's care. The appeal was successful on the difficult ground of procedural irregularity.
Baker LJ, delivering  the leading judgment, made important observations regarding the need for the court and professionals to take such steps as are necessary to facilitate the child's participation in the proceedings, particularly where the fundamental question is whether a child should be removed from their home and placed in foster care.
In this case, a very experienced Children Accredited solicitor sought to rely upon her assessment that the child was not competent to provide direct instructions, undertaken in preceding private law proceedings. The Court of Appeal found that a distinction was to be drawn between specified and non-specified proceedings when assessing competence of the child. The important question of whether the child has 'sufficient understanding' must be assessed relatively to the issues raised in the proceedings where public law proceedings are distinct from private law proceedings as the former involves the statutory intrusion into family life and interference with Article 8 rights. In this case, the issue in the private law proceedings was primarily concerned with whether Z should have contact with his mother whereas the primary issue in the care proceedings was whether Z should be removed from his home and placed in foster care.
The implications of this judgment are that Children Accredited solicitors should carefully revisit any previous assessment of competence of a child when public law proceedings are issued. If doubt remains, following consultation with the Children's Guardian, then it may be necessary for expert opinion to be sought.
In the circumstances of this particular case, the Court of Appeal found further procedural irregularities had occurred as the decision to remove the child had been made without allowing evidence from the father and the interim care plan upon which the order was founded was essentially a final care plan.
The full judgement of the case can be accessed here.
For more information or to instruct our barristers, please contact family practice directors Robert Leonard or Ian Charlton.