Thomas Acworth's client acquitted of causing death by careless driving
21st March 2022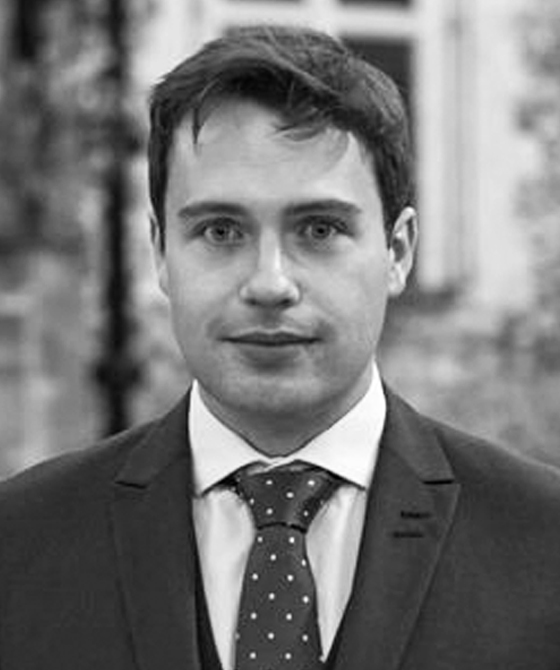 3PB's specialist crime barrister Thomas Acworth, pictured here, recently acted for a lorry driver, who was accused of killing an elderly motorist in road traffic collision.
The driver was reversing his flat-bed lorry into a building site when the deceased's vehicle collided with him.  The Crown alleged that he had not checked his mirrors prior to carrying out the manoeuvre.   The deceased suffered two brain haemorrhages.
Having analysed the medical evidence in detail, Thomas decided to challenge causation of death and the collision as it was unclear whether the first brain haemorrhage had occurred prior to the incident and whether the second brain haemorrhage would have occurred in any event.  In view of Thomas's representations, further enquiries were conducted and the Crown offered no evidence against the driver.
Thomas was instructed by Richard Middleton of Middleton Scanlan at the Law Chambers.
Thomas Acworth's criminal law practice covers the spectrum of criminal and quasi-criminal matters: from cases of serious violence to technical road traffic and regulatory offences. He combines meticulous preparation with excellent client care to deliver personable, pragmatic and effective representation.
To instruct Thomas, please email his clerk, Chambers Director, Stuart Pringle on stuart.pringle@3pb.co.uk or call him on 01962 868 884.