Christopher Pix successfully defends in armed robbery case
22nd December 2021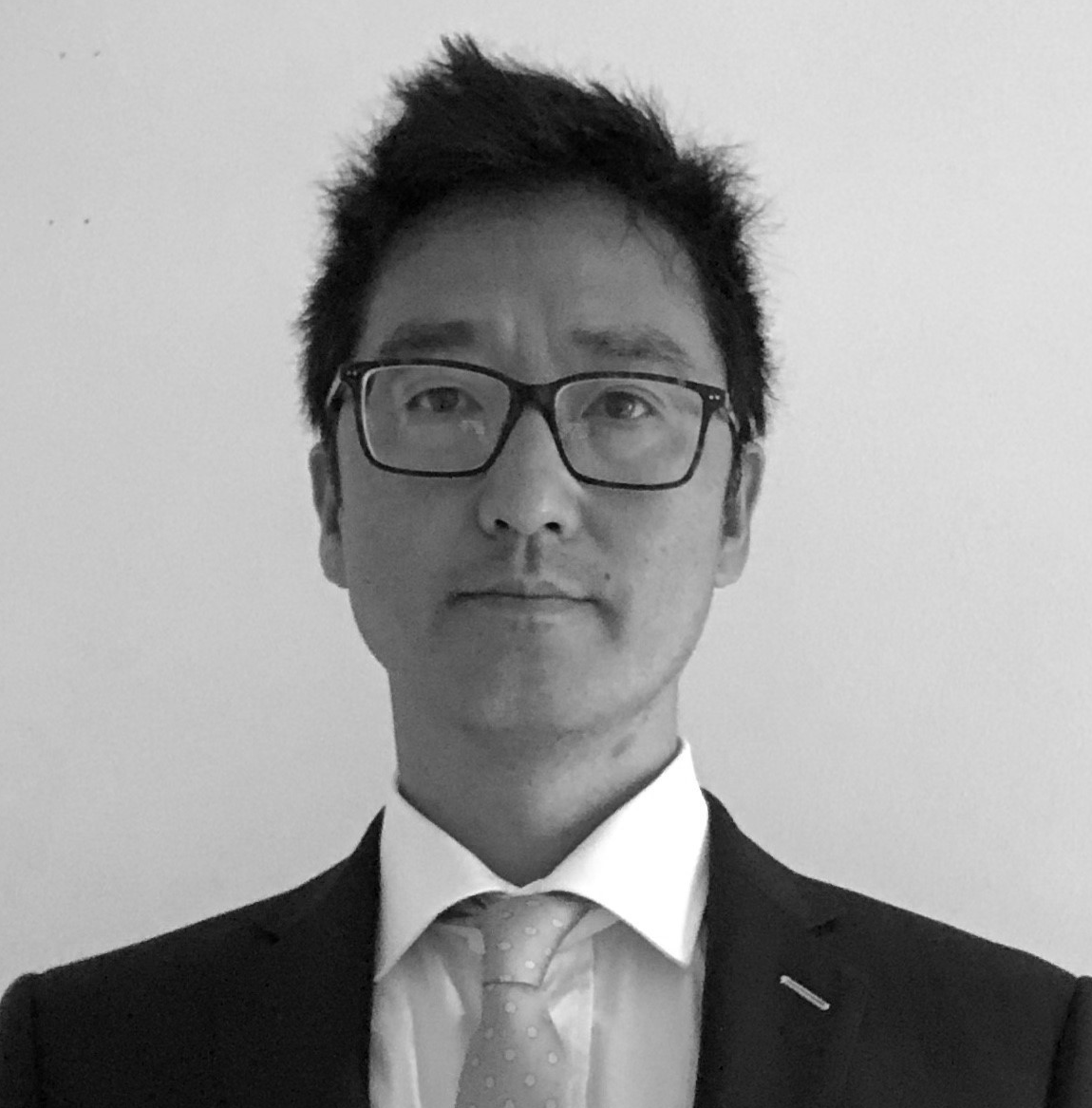 3PB criminal barrister Christopher PixChristopher PixCall: 2018 successfully defended his client JC, charged with armed robbery and attempted armed robbery. The jury in Portsmouth Crown Court unanimously acquitted after a five day trial.
The client was alleged to have used a knife in demanding money from the complainant. It became clear under cross examination by Christopher that the complainant's evidence was continuously changing. Although the prosecution relied upon the evidence of six witnesses, it was established in cross examination that none of them was present at the start of the incident and none of them saw the defendant take anything from the complainant.
Client was acquitted of these charges after hearing the evidence and closing submissions from Christopher.