Adeo Fraser shortlisted for ''barrister of the year''
16th February 2022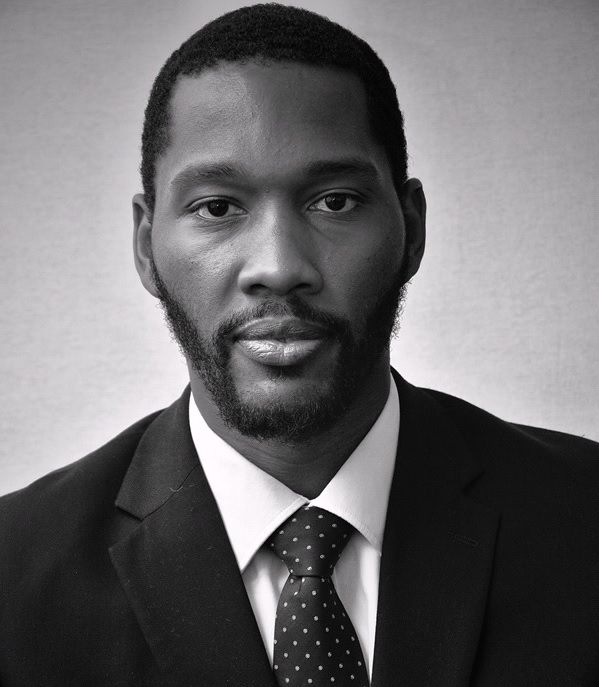 3PB specialist family law barrister, Adeo Fraser (pictured here) has been shortlisted for ''barrister of the year'' at the 2022 Legal Awards by the Birmingham Law Society.
Adeo Fraser is a busy family law barrister working from its ever-expanding Birmingham office. He advises and represents various parties on the full range of financial remedies, public and private law children disputes and is known for his pragmatic, robust approach and keen attention to detail, whilst remaining sensitive to client care.
Adeo is also one of 3PB's equality and diversity officers and is actively involved in promoting inclusion, equality and diversity across the national chambers. He also recently appeared on ITV News - as part of a series called 'In My Shoes' - talking about his personal journey to becoming a barrister as a black man and the pressure he faced over the years as a minority in the UK legal sector.
Head of 3PB's family team, Vanessa Meachin QC said: ''We wish Adeo the warmest of congratulations on his nomination. The family team and all at 3PB are proud of his exceptional year and we look forward to celebrating his nomination on the 31 March''.
The Legal Awards 2022 will take place at The ICC on 31st March. To book tickets and find out more, go to the Birmingham Law Society website.