Joseph England takes a closer look at s.109(4) EA 2010 as a statutory defence for discrimination
10th February 2021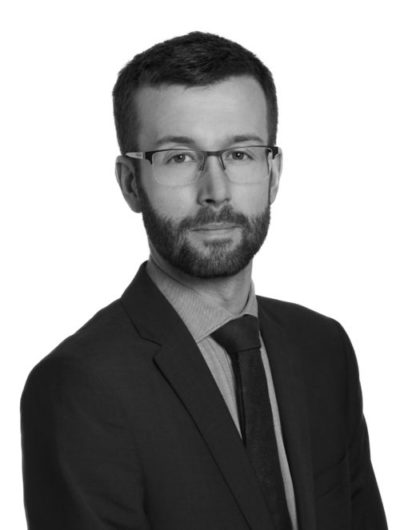 3PB's specialist employment law barrister Joseph EnglandJoseph EnglandCall: 2011 (pictured here) has reviewed the case of Allay (UK) Limited v Gehlen in which the employer used s.109(4) Equality Act 2010 as a statutory defence.
s.109(4) EA 2010 provides a defence for an employer when discrimination has been found if they took "all reasonable steps" to prevent that or similar discrimination. The case is especially prominent because s.109(4) EA 2010 is rarely used and Gehlen provides important guidance and clarification on the meaning of ''all reasonable steps''.
In this article, Joseph explores the judgment of the case and outlines the meaning of ''all reasonable steps'', which is must-read for all employment lawyers.
Click here to read the full article.
The article will feature in this month's newsletter produced by 3PB's Employment and Discrimination Group. If you would like to discuss this article further, subscribe to the newsletter or to instruct Joseph, please contact his clerk Russell Porter on russell.porter@3pb.co.uk.