3PB sees two new Silks announced
17th December 2020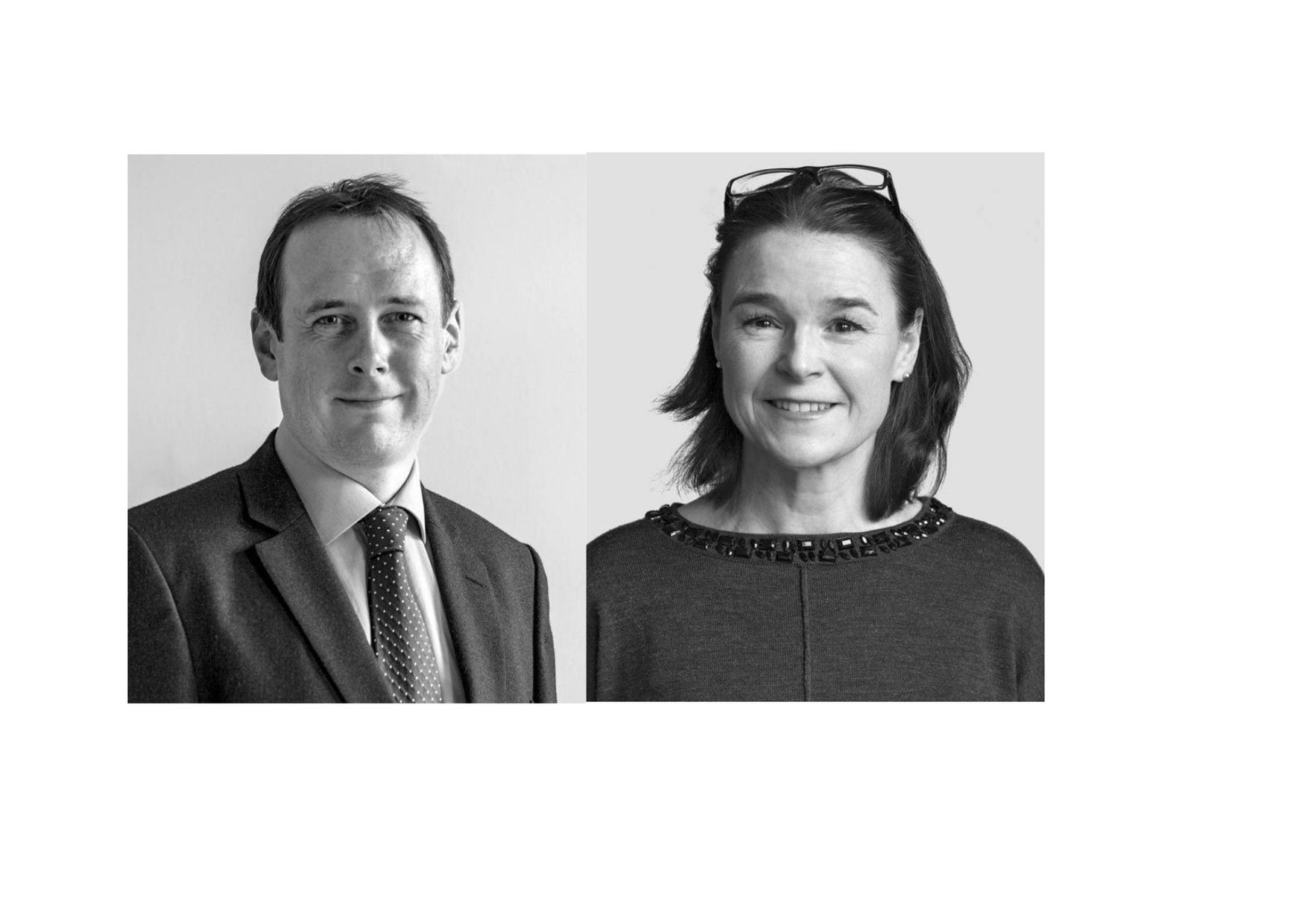 It is with great pleasure that 3PB Barristers announces that, on the recommendation of The Lord Chancellor, Her Majesty The Queen has announced her intention to appoint family barrister Lucy Hendry and public and employment law barrister Mathew Gullick as Queen's Counsel in the Ministry of Justice's new Silk appointments published today, 17 December 2020.
Lucy HendryLucy HendryCall: 1988 was called to the Bar in 1988 and is a family barrister and accredited mediator who specialises in all areas of public and private children's law. Acting for parents, children, wider family members and local authorities, Lucy has considerable expertise in cases requiring complex medical and scientific evidence, cases involving allegations of child sex abuse, mental health and personality disorders, children and parents with special needs/cognitive impairment/capacity issues, cultural diversity issues are evident and wardship/inherent jurisdiction disputes. Recently reported cases include Lancashire County Council -v- M (1) F (2) and  C (3 By his Children's Guardian) [2020] EWFC 43.
Mathew GullickMathew GullickCall: 2003 was called to the Bar in 2003. A specialist in public and employment law, he is a member of the Attorney-General's A Panel of Junior Counsel to the Crown in civil matters and has appeared in more than 30 substantive appeals in the Court of Appeal and the UK Supreme Court, the majority of them as sole or lead advocate. Mathew was part of the counsel team instructed by HM Government in the Kenyan Emergency Group Litigation (KEGL), in which more than 40,000 individuals unsuccessfully brought claims in the High Court. This year he was instructed by Ofsted on several of the Investigations conducted by the Independent Inquiry into Child Sexual Abuse.
They will formally take Silk from March 2021 when they would normally have made their declarations before the Lord Chancellor at a ceremony at Westminster Hall. This event has been postponed due to the global pandemic.
3PB's Head of Chambers, David Berkley QCDavid Berkley QCCall: 1979Silk: 1999 said: "On behalf of all their colleagues and the staff at 3PB, I would like to congratulate Lucy and Mathew on their well-deserved appointment to Silk in three of 3PB's principal practice areas: Family, Employment and Public & Regulatory law."
These two new appointments sees 3PB now boast 15 QCs in the national chambers. The full list of QC appointments can be viewed here.