3PB invests in Bristol facilities
29th March 2022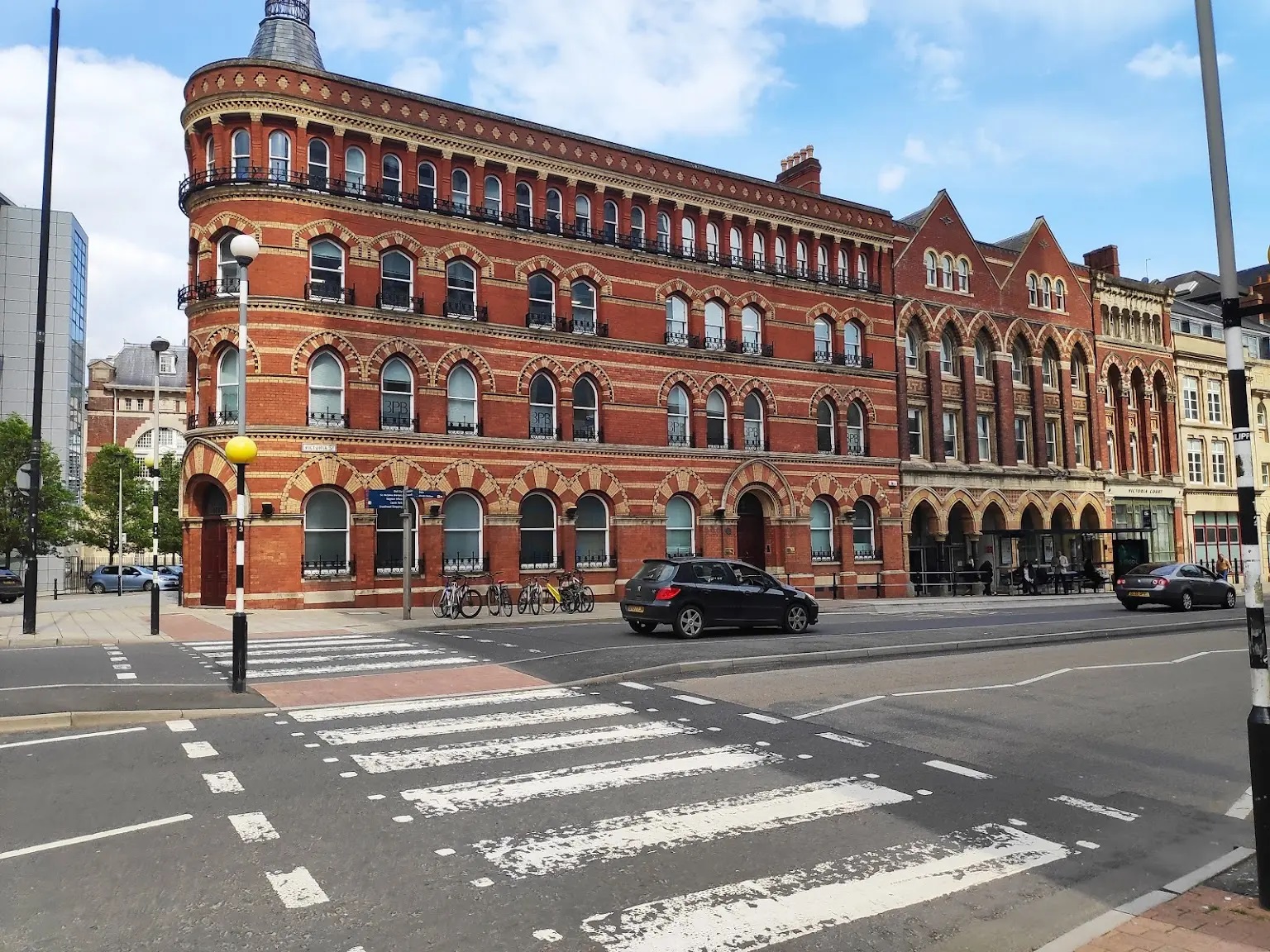 3PB Barristers is investing in a refurbishment and upgrade to its office space in Royal Talbot House, opposite Bristol Family and Civil Courts, in the heart of Bristol's professional services centre.
3PB has had a base in Bristol since 2010; home to 30 local barristers, it is the largest chambers on the Western Circuit with offices also in Bournemouth and Winchester covering the South West and South Coast as well as having centres further afield in Oxford, Birmingham and London.
Working with its landlords, Boultbee Brooks, the refurbishment project focuses on the changing way in which legal services are delivered.  This includes delivering improved client-facing facilities with technology solutions for remote hearings and designated hearing rooms for our advocates.  The barristers will be able to carry out remote and hybrid hearings with ease, private hearings can be convened in chambers with judges in attendance, and the changes will give law firms and in-house teams a seamless experience - whether accessing advice or representation in person or via remote platforms. Further upgrades to the national chambers' infrastructure, such as telephony and internet connectivity, are taking place at the same time.
Whilst the work is being carried out, the team have moved to temporary accommodation next door to Royal Talbot House in Georges House at 9 Bath Street, BS1 6HL. All telephone numbers and emails remain unchanged.
To book a meeting or find out more about the barristers who are available for instruction from Bristol, contact Mark Heath on [email protected] or by calling 0117 928 1520.