3PB take part in Oxford Legal Walk and raise thousands for local agencies
7th June 2022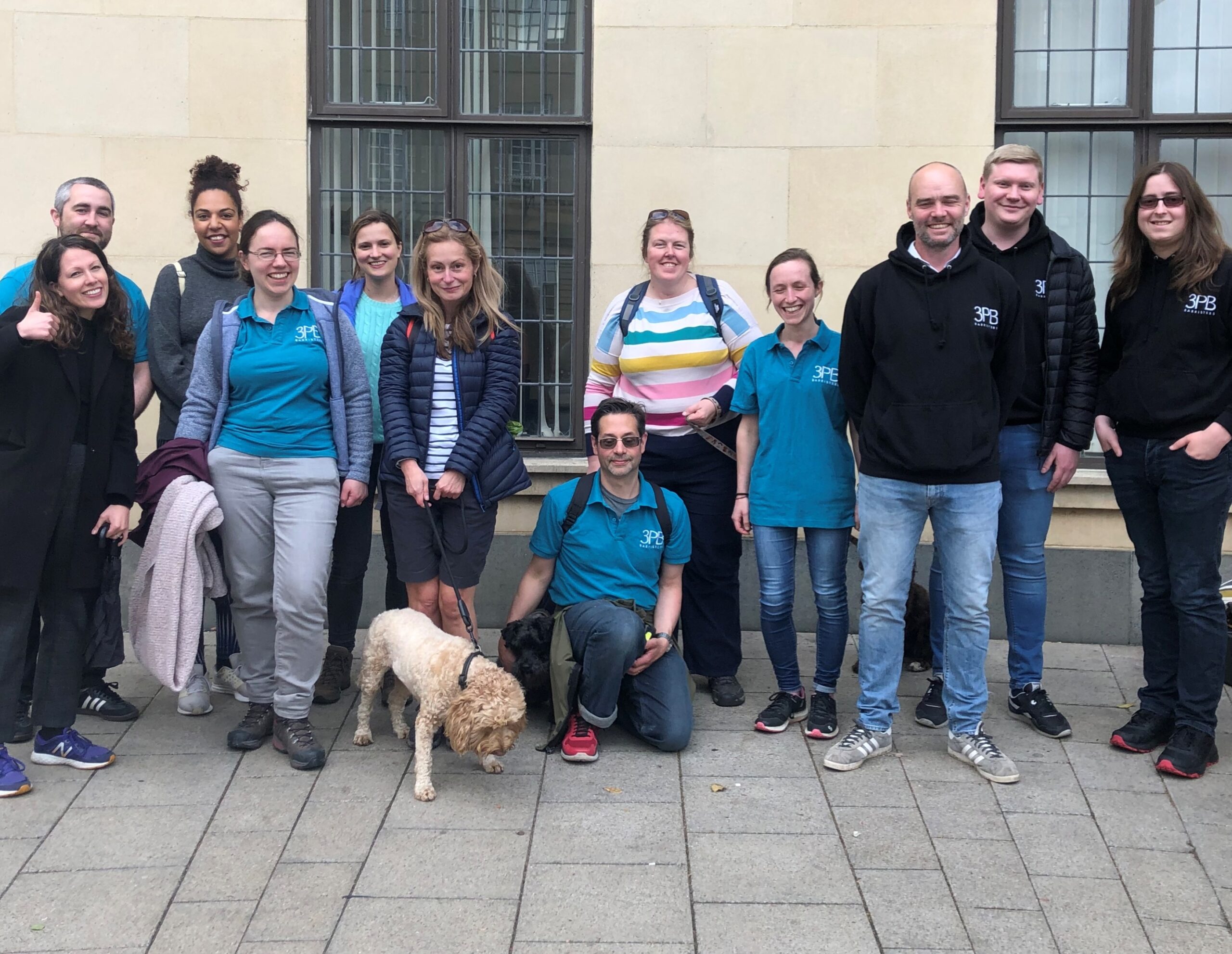 Congratulations to the 3PB team of 14 barristers and colleagues who took part in a sponsored 10km walk in May to raise funds for advice agencies in and around Oxford.
We know that these advice agencies do a fantastic job in preventing homelessness, resolving debt problems, gaining care for the elderly and disabled and fighting exploitation. We also know how short they are of the funds to continue that work, particularly as a result of the Covid-19 pandemic. There are many poor and vulnerable people in the local area who rely on help from the advice agencies.
A total of 230 walkers completed the 2022 Oxford Legal Walk which was led by the High Sheriff of Oxfordshire, Mark Beard and Her Honour Judge Jo Vincent, raised nearly £15,500 for Agnes Smith Advice Centre, Citizens Advice Oxford, Rose Hill & Donnington Advice Centre, & Oxfordshire Welfare Rights.