Virtual quiz raises over £1,500 for Headway Salisbury and South Wiltshire
3rd March 2021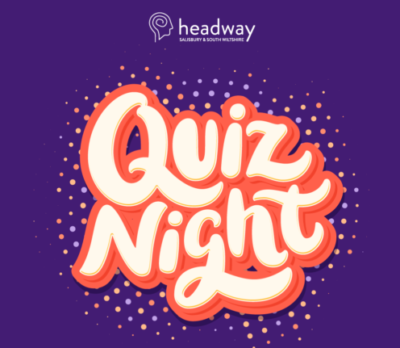 National barristers chambers 3PB's Personal Injury and Clinical Negligence team joined forces with Novum Law, Trethowans and Fawcetts to organise a virtual quiz in aid of brain injuries charity Headway Salisbury and South Wiltshire.
The quiz took place via Zoom on Friday last week and thanks to the 81 participants, the teams managed to raise an incredible £1507.95 on the night!
All donations were greatly appreciated by this pioneering charity and will enable Headway Salisbury and South Wiltshire to continue supporting people affected by brain injury during these challenging times.
In first place, winning the grand prize of a £150 Secret Escapes voucher was ''Scrambled Eggheads'' from Independent Living Solutions and in second place was ''Pandemic! At The Disco'' from joint-hosts Novum Law.
The team that raised the most money during the evening was ''Pandemic! At the disco'' from Novum Law. They also won a prize for the best dance moves during our music round. Well done team Novum Law!
We would really appreciate it if you could spare a few minutes to share the donations page on social media and with your contacts.
https://localgiving.org/fundraising/virtual-quiz-night/
If you would like to get involved in future events or to find out more, please email us on marketing@3pb.co.uk or liz.ryan@3pb.co.uk.
To find out more about Headway Salisbury and South Wiltshire or to find out how to get involved, please email bec.burrow@salisburyheadway.co.uk.