3PB joins forces with law firm BLM to provide training on Special Educational Needs in Wales
17th June 2021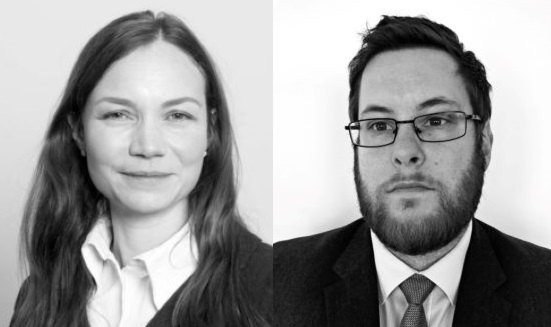 Two of 3PB's specialist education law barristers Matthew Wyard and Katherine Anderson joined forces with John Roberts at BLM Law to provide three webinars for Lawyers across the country in a snappily-named series, ''SEN (Special Educational Needs) in Wales, the Current and Future Legal Landscape''.
The webinars covered various topics including dealing with the more adversarial tribunal claims and appeals including the role of experts; the most important aspects of Parts 2, 3 and 4 of a Statement; pitfalls & prevention – a case study of the Additional Learning Needs and Education Tribunal (Wales) Act 2018.
Matthew Wyard has practised in the field of education law for 8 years and is recognised as a "Rising Star" in the Education, Wales Legal 500 rankings. He acts for parents of disabled children, young people, students, schools, colleges, universities, local authorities and anyone else involved in disputes within the education sector.
Katherine Anderson is an experienced education law specialist with a particular interest in special educational needs. She is familiar with the issues that may arise in relation to mental capacity in education cases. Katherine is recognised as a Leading Individual in education law in Legal 500.
To find out more about our expert training or to instruct our specialist education law barristers on a particular matter, please contact Chris Mitchell on chris.mitchell@3pb.co.uk or call 07496197192.