Seb Oram successful in High Court VAT dispute
30th June 2021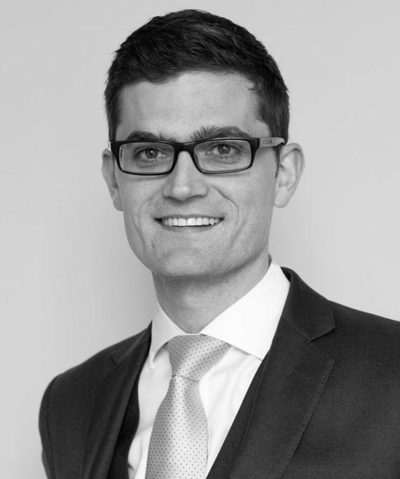 3PB's specialist commercial and construction law barrister Seb Oram (pictured here) was successful in the recent High Court matter of Deluxe Property Holdings Ltd v SCL Construction Ltd, a case concerning VAT repayment disputes and trusts. Seb was instructed by DAC Beachcroft LLP to act on behalf of the claimant Deluxe Property Holdings Ltd.
The case appeared before The Honourable Mr Justice Pepperall who found that SCL Construction Ltd acted in breach of trust and was liable (as trustee) to restore the trust fund and transfer the balance of the trust property to Deluxe Property Holdings Ltd without offsetting it against amounts that it claimed it was owed.
The Judgment is a must-read for legal professionals specialising in business and commercial law as it addresses the trusts law treatment of overpaid VAT, repaid by HMRC under section 80 and 80A – especially repayments with reimbursement arrangements and Quistclose trusts.
3PB's specialist commercial and tax law barrister Max Schofield recently analysed this case for the British Tax Review. You can read the full analysis of Deluxe Property Holdings Ltd v SCL Construction Ltd here.
Seb Oram is recommended counsel in Chambers UK 2021, Legal 500 2021 and Who's Who Legal 2020. To instruct Seb Oram on a matter relating to this area of law or any other matter, please contact his clerk David Fielder on david.fielder@3pb.co.uk or call him on 020 7583 8055.