Seb Oram on the implications of Supreme Court case Triple Point v PTT [2021] for commercial and construction practitioners
9th September 2021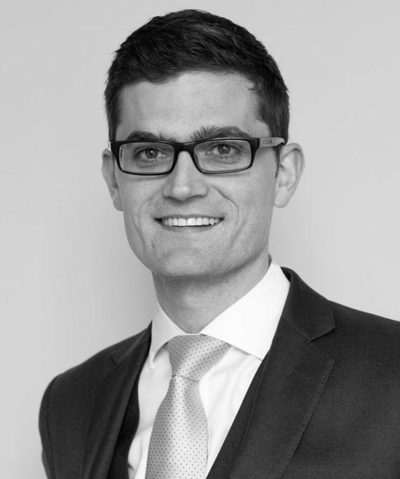 3PB's specialist commercial and construction barrister Seb Oram (pictured here) has analysed the Supreme Court case Triple Point Technology Inc v PTT Public Co Ltd [2021] UKSC 29 for Lexis Nexis.
This case is significant for those who draft commercial contracts (particularly construction and technology contracts) in which parties include provisions to quantify damages in advance, or to cap their liabilities. It is also significant for commercial litigators, since it explains when and how such clauses will be enforceable in the event of termination.
In relation to a contract to design and implement IT software, the key issue for the Supreme Court was whether a clause entitling the employer to liquidated damages, would continue to operate after the termination of the contract. The case also considered the drafting and operation of a liability cap in respect of 'negligence', and to what that would extend.
Click here to read the full analysis of Triple Point Technology Inc v PTT Public Co Ltd [2021] UKSC 29.
This analysis was first published by LexisPSL® on 22 July 2021.
Seb Oram is recommended counsel in Chambers UK 2021, Legal 500 2021 and Who's Who Legal 2020. To find out more about his expertise in commercial and construction law, please contact his clerks David Fielder on david.fielder@3pb.co.uk or Joe Townsend on joe.townsend@3pb.co.uk or call them on 020 7583 8055.