Public Sector Exit Payment Cap Revoked
25th February 2021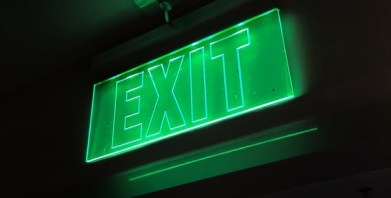 On 12 February 2021 the Government announced that the Public Sector Exit Payments Regulations 2020 are to be revoked.  The Regulations imposed a £95,000 cap on public sector exit payments and had been introduced just a few months earlier in November 2020 before now being abandoned.
The Regulations had faced widespread criticism when introduced and their revocation is seen as a belated acceptance of the problems initially highlighted by the employment law community.
A Treasury Direction and Guidance Note outlines the revocation and attempt to address the mess that may have been created by any one affected by the cap during its short life. The Guidance Note encourages those who had the cap imposed upon them to ask their previous employer for an uncapped amount and employers are "encouraged" to pay any such employees the necessary top-up.