Mathew Gullick appointed to the rank of Queen's Counsel (QC)
19th December 2020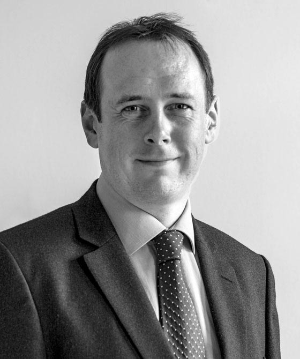 3PB's Employment & Discrimination Group is delighted to announce that Mathew GullickMathew GullickCall: 2003 (Call 2003) will be appointed to the rank of Queen's Counsel (QC) in March 2021 following the recent announcement of the results of the 2020 QC competition.
Mathew was a pupil at 3PB and joined as a tenant in October 2004. He has practised in employment law since pupillage and is due to appear in the UK Supreme Court in November 2021, together with Lachlan Wilson of 3PB, in the leading holiday pay case of The Harpur Trust v Brazel.
He was appointed as a Deputy High Court Judge in September 2018, and is authorised to sit as an additional judge of the Employment Appeal Tribunal.
3PB's Chambers Director for the Employment & Discrimination Law Group, Russell Porter, commented:
"Having been Mathew's clerk since his pupillage, I am pleased that his ability and dedication to the law have been rightly recognised by his appointment as Queen's Counsel. I am delighted for Mathew and his family, and it is a wonderful success for 3PB".
Head of the 3PB Employment & Discrimination Law Group, Craig Ludlow, commented:
"I am incredibly pleased for Mathew with his success in the recent QC competition.  He is an extremely talented barrister and an integral part of our Employment & Discrimination law team".