Virtual quiz in aid of mental health charity MindOut
Thursday 23rd Sep 2021
7:00 pm
Via Zoom
Price: £8 for an individual ticket and £40 for a team of 6
Register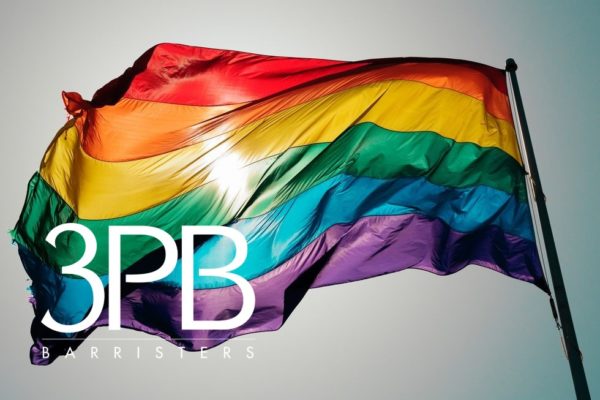 One of the ways 3PB Barristers have chosen to mark this year's Pride is by organising a virtual quiz in aid of mental health charity MindOut.
MindOut is a mental health service run by and for lesbians, gay, bisexual, trans, and queer people. They work to improve the mental health and wellbeing of LGBTQ communities and to make mental health a community concern.
Specialist employment and education law barrister Lachlan Wilson will be hosting the 3PB virtual quiz which will take place via Zoom on Thursday 23rd September at 7pm. We invite all participants to wear the colours of the Pride flag for this event.
Tickets cost £8 for an individual and £40 for a team of six, all of which will go to MindOut.
Joining instructions will be sent to your email address but if you do have any queries regarding this event please contact Liz Ryan on liz.ryan@3pb.co.uk.
Purchase your tickets for the virtual quiz in aid of MindOut here.
We look forward to seeing you on the evening!
Venue Information
Via Zoom