When is a ban not a ban? Thomas Talbot-Ponsonby in director disqualification case
23rd June 2021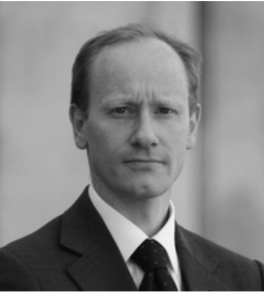 Specialist insolvency barrister Thomas Talbot-Ponsonby of 3PB Barristers successfully acted for the claimant, Mr Hobson, in the highly-topical insolvency case of Hobson v Secretary of State for Business, Energy and Industrial Strategy [2021] EWHC 1317 (Ch) [2021] EWHC 1317 (Ch) concerning whether disqualified directors can continue to act, and under which conditions.
In this case, a company director had an undertaking to the Insolvency Service not to act as a company director or be involved with the management of any company, but wished to be allowed to continue to act as a director of two specified companies.
The decision in this case hinged on the court's discretion to allow this. The judge reviewed the relevant law and the proposed conditions, and was satisfied that the balance between protecting the public by banning Mr Hobson, and the needs of the companies to appoint Mr Hobson as director, and risk that they would not survive without him. The application was helped because it was not opposed by the Insolvency Service.
Mr Talbot-Ponsonby said: "An important point to note is that the court retains a discretion: the Secretary of State for Business, Energy and Industrial Strategy (in practice, acting through the Insolvency Service) is required to attend the hearing and may give evidence; in this case, there was a quasi-negotiation and he did not give evidence nor oppose the application. But this is not a situation where the court will therefore make a consent order: the court must nonetheless be persuaded that it is appropriate. Offering conditions similar to those imposed in similar cases, and acceptance by the Insolvency Service of the proposed conditions, will go a long way to help persuade the court that the discretion should be exercised, but it is not conclusive."