Aimee Fox elected to the Council of the Birmingham Law Society
20th October 2021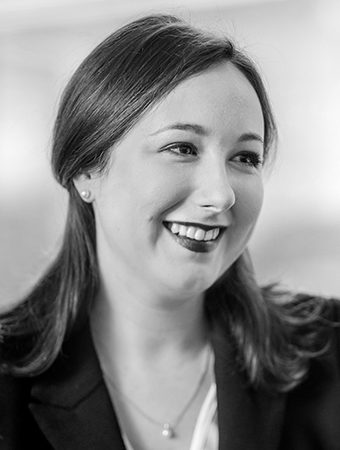 3PB family and education law barrister Aimee FoxAimee FoxCall: 2007 (pictured here) has been elected to the Council of the Birmingham Law Society, which oversees the activities of the Board and represent the interests of its 5,000 legal professionals across Birmingham and the Greater Midlands.
Aimee has a busy and established practice specialising in financial remedies and private law family proceedings alongside her advocacy and advice on special education needs (SEN) children cases.
Founded in 1818, Birmingham Law Society (BLS) is the largest regional law society in the UK. Through its core values of community, advocacy and excellence, BLS is dedicated to connecting, championing and supporting all of its members.
If you want to know more about Birmingham Law Society, click here  To see details of its Council, please click here.
Vanessa Meachin QCVanessa Meachin QCCall: 1990Silk: 2018 remains a member of BLS' Family Law Committee.