Jonathan Underhill secures acquittal in case concerning multiple allegations of same sex sexual assault
2nd August 2022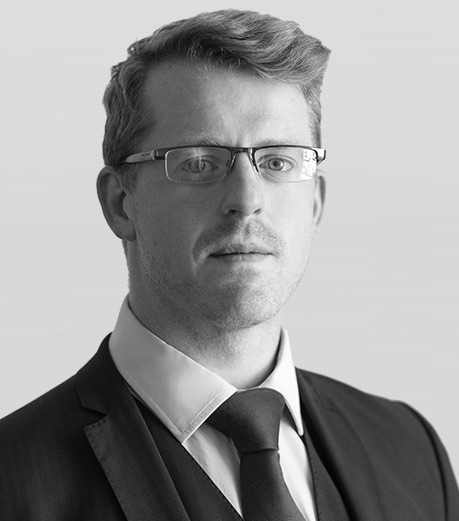 3PB criminal barrister Jonathan Underhill (pictured here) has secured acquittal for his client in a case concerned with multiple allegations of same sex sexual assault.
Jonathan's client, a young woman of good character, was acquitted after a fully contested trial of four charges of Sexual assault. The offences were alleged to have taken place in a small bedroom in sight of an independent eyewitness. Further, the offences were said to have taken place against the background of drunken behaviour and sexualised "banter" on the part of the Defendant relating to the complainant earlier in the evening witnessed by several others, all of whom had to be challenged at trial.
Following a three-day trial, the jury took just over two hours to acquit the Defendant of all four charges, following the careful cross examination of the principal complainant and a number of eyewitnesses.
Jonathan Underhill is a specialist criminal and regulatory barrister. He is noted for his excellent approach to client care, thorough preparation and first-class advocacy and representation at all levels from the lay bench to the High Court and Court of Appeal. Jonathan has been described has having an excellent rapport with both professional and lay clients, focusing on the development of understanding and trust paired with impartial and comprehensive advice and representation.
To instruct Jonathan Underhill, please contact his clerk Chris Mitchell on chris.mitchell@3pb.co.uk or by calling him on 0330 332 2633.