3PB tops The Lawyer's Top 30 Chambers survey for growth and gender diversity
21st July 2021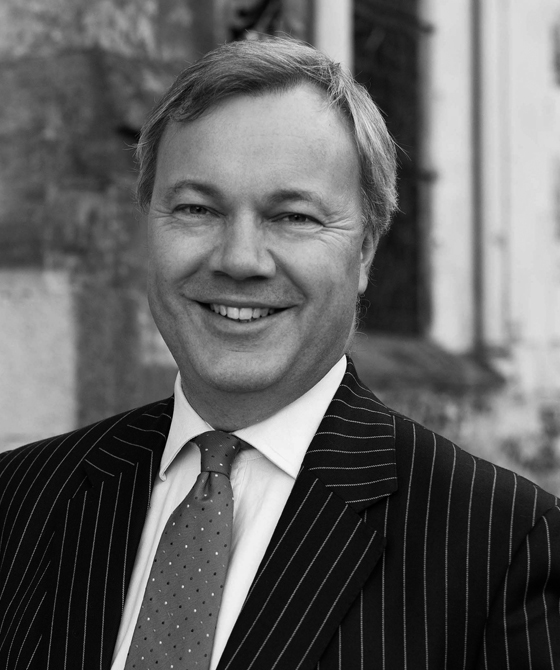 Posting tenant headcount growth of 33.7% from 163 to 218 barristers over the last five years saw 3 Paper Buildings (3PB Barristers) featured as the fastest growing chambers in the latest report from The Lawyer on the Top 30 sets in the UK.
The six-office, full-service chambers also headlined with 50% growth in their silk numbers over the last five years.
3PB also tops the tables for the largest increase in female tenants over the last ten years – up 9 % to 42%. The national chambers also saw a 40% rise in female silks as a % of its total number of barristers.
Simon Astill (pictured here), 3PB's Chief Executive, said of The Lawyer survey: "This in-depth report sees 3PB at the top of key measurements against our competitors. I'm hugely proud of all the hard work that the barristers and staff have given in successfully growing this fantastic set."
To read a copy of The Bar Top 30 survey including a special focus on the three fastest growing sets - 3PB, 39 Essex and 3VB - click here.