Professional Discipline and Regulatory Law
3PB is, and has for many years been, a leading set in the field of professional discipline and regulatory law. A major part of our barristers' disciplinary and regulatory work is in the medical/healthcare field – often acting for GMC, GDC,  doctors and dentists. More than ten members of Chambers regularly appear at the GMC and GDC, and we are frequently instructed to act for other healthcare professionals including nurses, pharmacists, opticians, osteopaths  and chiropractors. Members also regularly appear at GMC  fitness-to-practice panels as well as internal hospital trust disciplinary hearings, and advise and represent clients in High Court injunctive relief hearings, and appeals to the Administrative Court.
Our members have particular expertise and experience in representing healthcare professionals, facing dual disciplinary and criminal investigations, covering a full range of criminal charges (for example fraud, sexual assault, and medical manslaughter). We also have longstanding experience in representing hospital trusts facing Health and Safety criminal charges in the Crown Court.
We regularly act for members of other professions (eg accountants, actuaries and solicitors) in disciplinary proceedings and have extensive experience in the regulation of chartered surveyors and insurance brokers.
3PB's team can be relied upon to respond quickly and to provide a complete legal service; from advice on compliance, to advocacy in the appellate courts. We understand the damage that may be done to a corporate or personal reputation as a result of enforcement activity is often the paramount concern of our clients. 10 members of the team are currently approved by the Attorney-General to act in investigations of the utmost gravity and complexity.
Find back issues of our public and regulatory law newsletters here.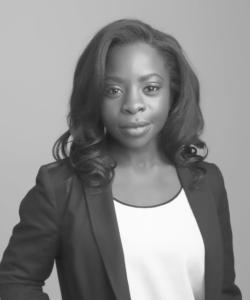 Head of Professional Discipline and Regulatory Law team
Jennifer Agyekum
Email: [email protected] Telephone: 020 7583 8055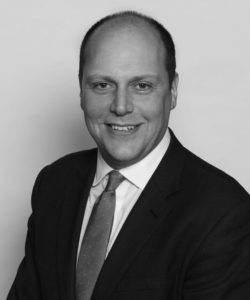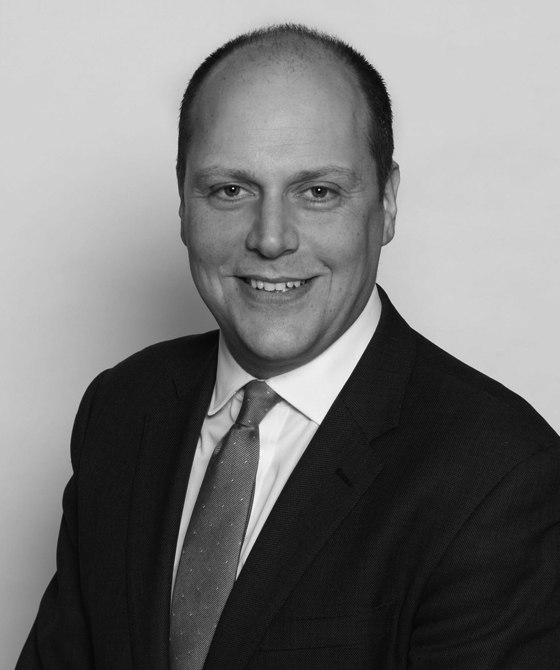 Our Public and Regulatory Barristers...
Door Tenants and Pupils are marked by the DT and P symbols.
King's Counsel
Door Tenants and Pupils are marked by the DT and P symbols.
Junior Counsel
Welcome to 3PB's Professional Discipline and Regulatory newsletter celebrating new rankings for our barristers in the latest Legal 500 publication. Edited by Daniel Brown, our newsletter has analysis from Sam Shurey on how to avoid erasure from the GDC register for non-compliance. Sunyana Sharma brings you news of the HCPC's updated standards of conduct, performance and ethics. Sunyana also considers the High Court's decision in Sudheer Shabir v. General Medical Council [2023] EWNH 1772 (Admin). Daniel Brown analyses Dr Sun v General Medical Council [2023] EWHC 1515 (Admin) concerned with mental health considerations in the context of findings of dishonesty.

Continue reading
Great all-round service
Thomson Reuters