Congratulations to Christopher Pix
20th August 2021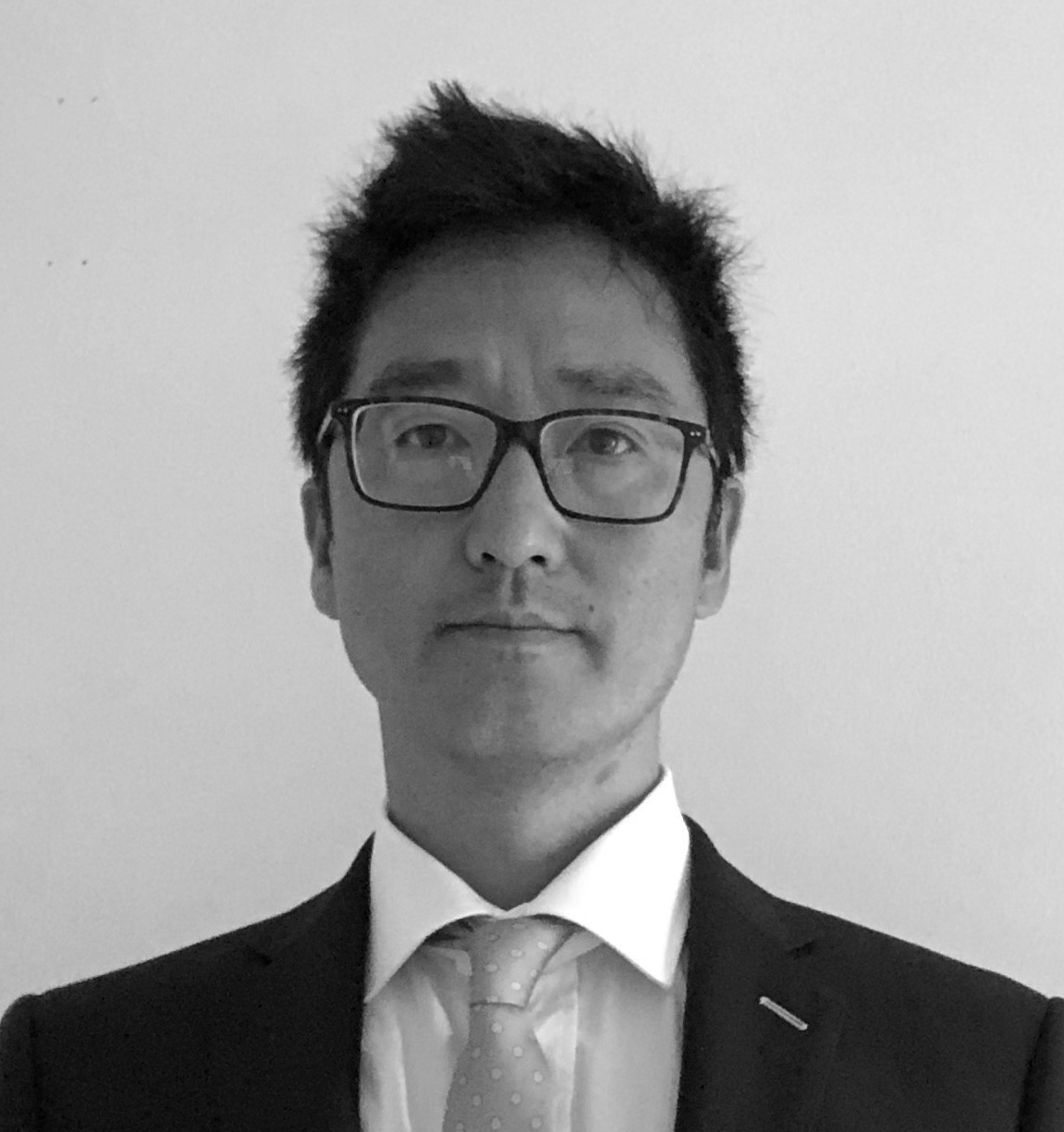 Having completed his third six pupillage, Chambers is delighted to congratulate and welcome criminal law barrister Christopher Pix, pictured here, as a member of 3PB.
Adam Feest QCAdam Feest QCCall: 1994Silk: 2016, Head of 3PB's 37-strong Crime team said: "I am absolutely delighted Christopher has become a tenant at Chambers. He worked exceptionally hard during a third six pupillage and the COVID pandemic did not stand in the way of his desire to excel and impress. I welcome Christopher to Chambers and have no doubt he will have a successful career at the Criminal Bar and on the Western Circuit."
Christopher PixChristopher PixCall: 2018 completed his pupillage at 3PB's Winchester and Bournemouth offices and already has a busy practice in the Crown Court and Magistrates Court. His cases have covered a wide range of criminal offences, including drug offences, indecent exposure, assault, dangerous driving, burglary, public order offences, and offences under the Dangerous Dogs Act and the Firearms Act.
Prior to coming to the Bar, Christopher enjoyed a successful career in the charity sector spanning almost twenty years which involved visiting prisoners in the UK and those facing execution in Luzira, Uganda as well as assisting in an immigration centre and working with the British Army in Paderhorn, Germany and at Eton College.
To contact Christopher, please email him on christopher.pix@3pb.co.uk or contact his clerk Stuart Pringle on 01962 868884 or by emailing him on stuart.pringle@3pb.co.uk.