Chris Mitchell
Practice Director
Email Address: chris.mitchell@3pb.co.uk
Telephone: 020 7583 8055

Chris joined Chambers in June 2017.
Chris began his clerking career in 1996 staring as a Junior clerk at 4 Brick Court and worked his way up to Senior clerk in 2015. Working at various large criminal sets and has extensive knowledge of criminal and regulatory practice. More recently he has gained knowledge in the area of family law.
Chris received a diploma in Leadership and Management when he completed the ILM course for Barristers clerks in 2016. Chris has a strong client care policy and always ensures the needs and interests of all clients, both lay and private are met with professionalism and efficiency.
In his younger years Chris enjoyed playing football at semi-professional level and is still a keen sportsman and enjoys football, boxing and golf.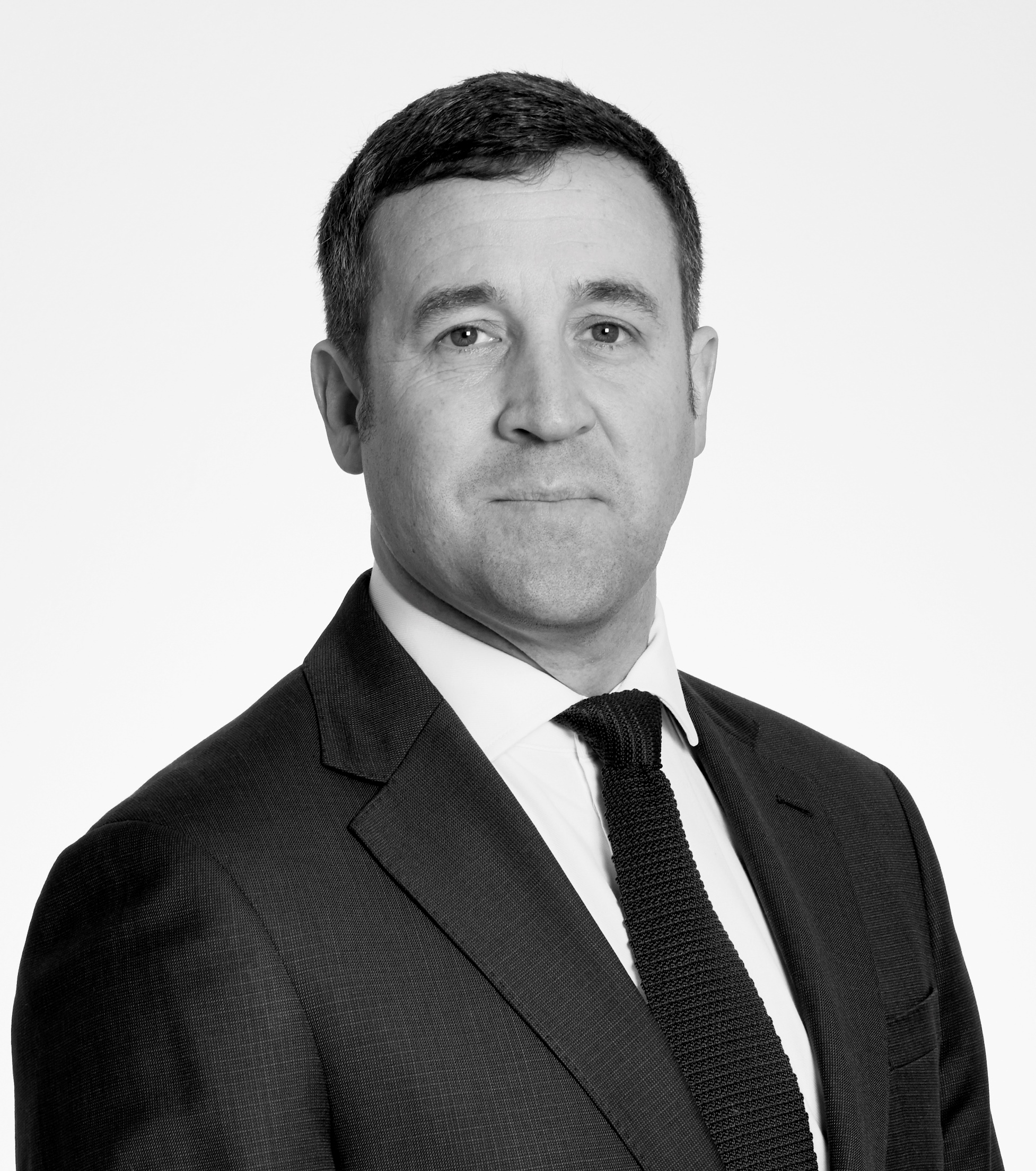 Recommendations
"We had a number of counsel to choose from and economics was an issue but Chris Mitchell took the time and trouble to ensure we had the right barrister for the job with credentials we were able to put forward to the client providing the reassurance he needed at the time."
Legal 500 UK Bar 2021
"All the clerks are extremely helpful and endeavour to assist wherever they can. Chris Mitchell in particular is always available to assist, recommend and resolve any queries."
Legal 500 UK Bar 2021
Client service: "The clerks are very user-friendly, open, engaging and extremely accommodating. They will always try to find someone for you." "The clerks are all very helpful and will go out of their way to deal with enquiries." "The clerking team really go the extra mile for their clients."
Chris Mitchell directs practice management at the set and is ably assisted by Tom Cox and Gemma Faulkner for education work.
Chambers and Partners UK Bar Directory 2021
Client service: "The clerks are very efficient, helpful and quick to respond to queries." "The clerks offer a very good service. They're so responsive and ensure that instructions and papers get to counsel without delay." Chris Mitchell directs practice management at the set and is ably assisted by Tom Cox and Gemma Faulkner for Education work.
Chambers and Partners UK Bar Directory 2020