3PB increases its pupillage award by over 30% and its annual intake to six pupils
25th August 2021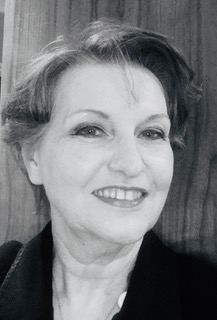 National chambers 3 Paper Buildings (3PB Barristers) has increased its pupillage award for its recruitment during 2021/2022 to £40,000 from £30,000, joining other prominent barristers' chambers such as One Essex Court, Matrix, 39 Essex Chambers and Outer Temple Chambers in announcing increases this year.
This full-service chambers - with six offices in London and across the Midlands, Western and Southern England – which was recently named as the UK's fastest growing chambers in the Bar Top 30 survey by The Lawyer and now has over 210 barristers, is also increasing the number of pupillage places provided to six trainee barristers each year (up from four in the last recruitment round).
In October 2021, 3PB will also see Olivia McGonigle join as a Western Circuit's "Butterfield Pupil", a scholarship scheme named in honour of criminal barrister Sam Butterfield who died in 2008 and whose father The Hon Sir Neil Butterfield was the Presiding Judge of the Western Circuit. The Western Circuit announced in February this year its latest recruits for 2021 and 2022 in its annual part-funding of two extra pupillages in publicly-funded work.
Cheryl JonesCheryl JonesCall: 1996, 3PB's Head of Pupillage, commented:  "We now offer the highest number of pupillages from a single chambers  in England and Wales, alongside Exchange Chambers. 3PB Pupils are joining a booming set with record financial results, enjoy a friendly collegiate environment and get a level of on-the-job and mock advocacy training that is second to none. I'm looking forward to a record application and recruitment year ahead."